Archive for the 'Stuff We've Done' Category
As you may or may not know I spend a lot of my time making video games. And I have just finished off my latest game called BioTerror.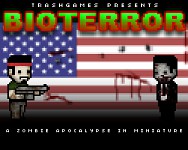 BioTerror is the first part of a trilogy that takes brainwashed super soldier Hank Damage on a mission to rescue the President's daughter from Zombies. Hank is forced by his former commander to go deep into the junge and rescue the girl against seemingly insurmountable odds.
But this is only the beginning for Hank, as when he returns to the good old USA things become complicated.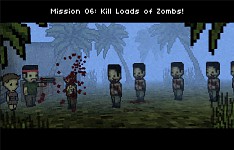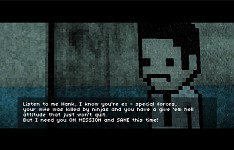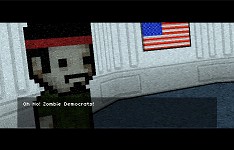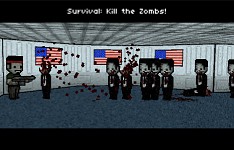 You can read all about it
here
.
And play it here for FREE!
Enjoy!